Welcome to the home of The Wedding Festival Company, part of the 'I Do Festivals' group. We deliver beautifully bespoke festival weddings for couples seeking unique and long lasting nuptial memories.
The focus of The Wedding Festival Company is our bespoke wedding planning, design and management service where together, we tailor make your dream outdoor festival wedding for you.
'Do you want a standard wedding or do you want something different, that people will talk about for years to come,
a beautiful and unique celebration that is truly yours forever?'



​
We offer a tailor made bespoke festival design and management service for our clients. This simply means that we become your design partners and offer expert advice and guidance on designing every aspect of your wedding festival from the venue hire down to the confetti colours.
With our unrivalled selection of boutique entertainment options, mouth wateringly tasty festival catering services and stunning festival flags, bunting and prop services, we will make your dream wedding festival a reality.
We pride ourselves on supplying at least eighty percent of everything that is required to deliver first class festival weddings with a difference. The beauty of this is that firstly, you don't have to worry about sourcing suppliers yourselves and lastly, we are not relying on third party suppliers. Here at The Wedding Festival Company, every bespoke wedding is planned with meticulous attention to detail ensuring that you can cherish your day with your nearest and dearest and not have to worry about planning or running an event.
​
Bespoke Wedding Services ​
We offer a tailor made bespoke festival design and management service for our clients. This simply means that we become your design partners and offer expert advice and guidance on designing every aspect of your wedding festival from the venue hire down to the confetti colours.

We pride ourselves on only working with suppliers who share our values when it comes to delivering excellent service with meticulous attention to detail. This means that you will never have to worry about the quality of any service you book with us. We have spent years building up our extensive range of contacts within the industry and due to the amount of events we run each year, you can be sure of the most competitive rates on the market.

​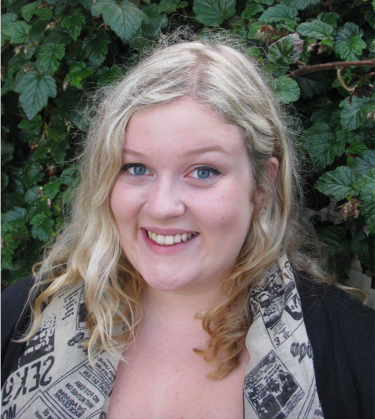 Our amazing interns part 1
We are delighted to have been able to offer up 5 work placements to recent graduates at our company as part of our ongoing passion for developing the talents of young people wanting to create festivals. So here we present the first of our brilliant girls who have joined us for a summer of fun! Hello! I'm Rowan M, or RoRo to avoid confusion with our Managing Director, Rowan B! I'm a 22-year-old Masters Student at Bournemouth University and am beyond excited to be joining The I Do Festivals Group! My first few days here have been fun filled and action packed, setting the tone for the rest of the amazing summer season to come! As a kid, I was obsessed with organising everyone around me, from bossing people around at playgroup to organising talent shows in my garden. Back then, my only knowledge of wedding planning came from the 2001 film "The Wedding Planner" and all I knew was that I needed to be Jennifer Lopez' character when I grew up. However, the idea of being an event manager, let alone a wedding planner, wasn't exactly a common job title in the UK back then. It wasn't until about ten years later that I realised things had changed, and I found myself immersed in the new wave of wedding reality TV shows such as Don't Tell The Bride and Say Yes To The Dress, both of which frequently feature professional wedding planners. So after my Drama degree, which taught me more transferable skills which can be applied to events management than I can name, I decided to pursue the dream and start a MSc in events management at Bournemouth. A few months down the line, and here I am! I am ecstatic to be joining the team this season, and am looking forward not just to weddings but to all of the events we are running this summer, which are already looking amazing! Even though I've nearly completed my masters, I Do Festivals can offer me experience which I really couldn't learn anywhere else of real life events. I'm also super excited to start getting to know the rest of the lovely team, who have welcomed myself and all of the new recruits so enthusiastically that even at this early stage, not a day goes by when I don't crack up with laughter. Happy Summer of 2017!Edit Post Text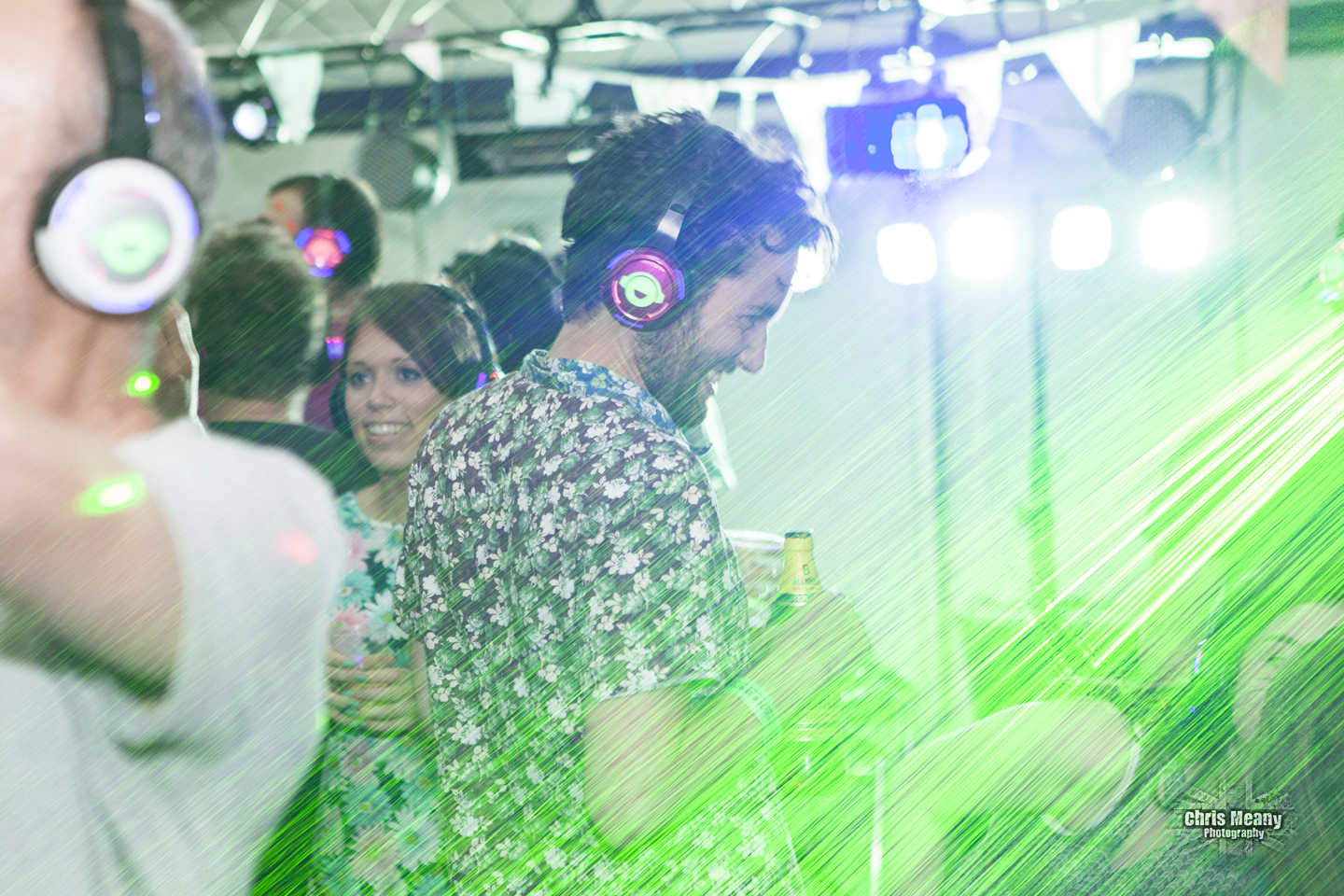 Max's golden rules for the perfect party playlist
As the Creative Director of I Do Festivals I have been spending quite a bit of time putting together the playlists for our Silent Discos. I love putting together playlists that will make people get up and dance for hours on end because it is exactly what I expect (and quite often demand!) of a great night out. In putting together these playlists it got me thinking about some important rules to making a great party playlist that I thought I would share! These are by no means definitive but are a fun few ideas that I like to follow when thinking about what can and can't go in a party playlist! How fast can you side step to the song?Let's be honest…when you are at a wedding and dancing the majority of people are not going to be pulling slick dance sequences like Beyonce or Bruno Mars! The least you can hope for is darn good side step with a bit of a booty shake. Then everyone can take it from there in whatever direction or shape their body wants to throw! So it's key to make sure that the songs you choose have a high energy beat that can get even your granny moving! I often get requests for songs that I just have to say no to because as great as songs as they may well be they aren't going to get people moving. And that is key! Singalong factorAs a DJ and also as a punter there is nothing better on the dancefloor than the rush of when a classic singalong tune comes belting out the speakers and the crowd goes mad! That moment when you realise what the track is and turn to your friends with a big scream of delight is such an adrenaline rush and I am always aiming to give people that buzz. So often that comes from putting on big well know banging tunes whether old skool classics or current earworms. Everyone loves a number they can sing along to! Which brings me to my next point… Personal preference has to go out the window!If it were up to me I would probably play a mix of Kate Bush, Tina Turner and Grace Jones all night long! But that is a recipe for a party for one! Even at a party of my own I know that combination is only going to satisfy people for a couple of songs. So you have got to play to what the majority of the crowd wants if you are to keep the people happy. Give them what they want but sometimes what they didn't realise they needed!! Some of my favourite moments have been playing a song that you had forgotten even existed but is a total classic. The look on people's faces when they realise what it on it's way is priceless! These are just a few of my golden rules for putting together the perfect party playlist!The question now is…WHAT ARE YOURS???​
Why we love the poetry takeaway!
We have recently been introduced to the amazing people at The Poetry Takeaway and we want to share the love with you all!! The Poetry Takeaway are a brilliant collective of poets who turn up to events in a converted burger van where they cook up poems as 'Poetry Chefs'! What we love about them is that all of the peoms they write in van are inspired by talking to members of the public who come up to the van and place an 'order'. They take your ideas, stories, hopes, dreams, nightmares and musings on the world to form a personalised poem especially for and about you! Their reputation for making heartfelt, true and delicate poems formed from the lives of people they meet reached national ears and eyes when their poets Laurie Ogden and Laurie Bolger wrote and performed poems for a series of adverts for Nationwide. Both of these show off Poetry Takeaway's unique way of combining laughs and tears. Laurie Bolger's poem about the small traumas and joys of living with a loved one will be reminiscent to anyone who knows they give side eye for days at finding beard hairs in the bathroom sink! And you can watch it here Laurie Ogden's poem created with a young man called Gavin for his mum on Mother's Day is a perfect example of how personalised their poems can be. You can just see in his mum's eyes how much it means to her to have had a poem written about her. You can also watch that one here but be warned I have yet to get through it without being in floods of tears! Not only are the Poetry Takeaway gang brilliant at creating such personalised poetry they also give brilliant young artists the opportunity to show off their skills and use their creativity on regular paid jobs. A rarity in the arts world believe me!! Laurie Bolger said in an interview she finds working with Poetry Takeaway "opens up new ideas to me constantly and just meeting people, having a chat and hearing their stories is the most rewarding job in the world." Giving young performers great performance opportunities is exactly what we love doing at I Do Festivals too which makes us love these people even more! We can't wait to bring Poetry Takeaway to our festivals over the summer because we know they will bring laughter, tears and joy. They are perfect additions to bring a personal touch to your Wedding or Corporate Festival. We just know that you are gonna love these guys as much as we do!​
We are the UK's only fully engineered Wedding Festival provider.
We deliver beautifully bespoke festival weddings for couples seeking unique and long lasting nuptial memories.
​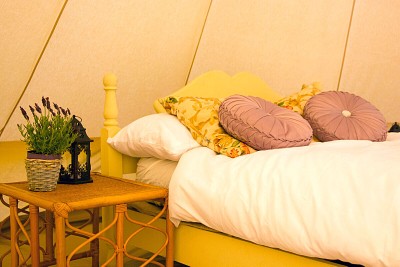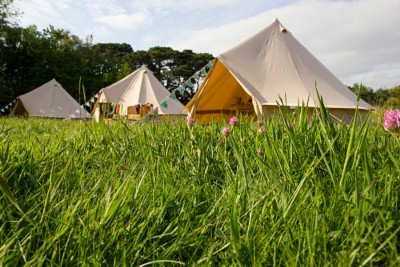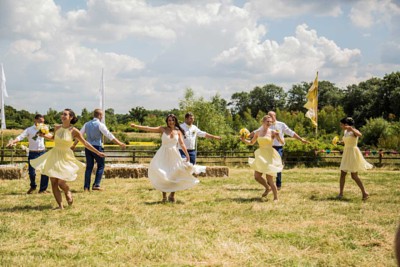 Want to take your Event to the next level?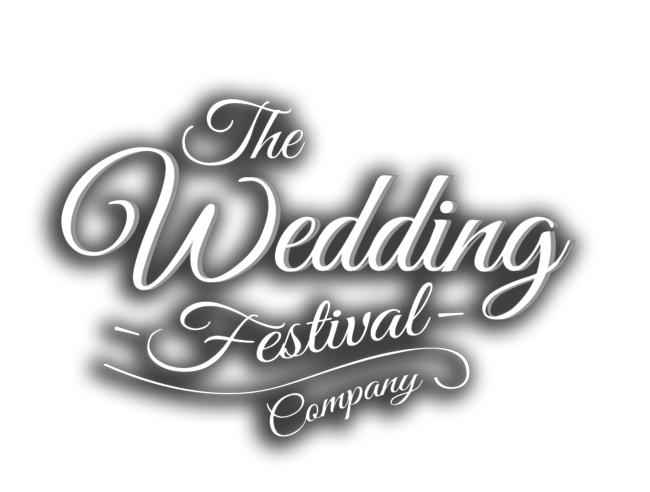 welcome to The Wedding Festival Company the home of UK wedding festival dreams
The Wedding Festival Company have built up a portfolio of hand-picked venues across the UK all perfect for hosting a festival wedding. We have exclusive rights over many of these venues and work very closely with the landowners before and after your event to continually improve the sites facilities and ensure that footprints and memories are all we leave behind.
Download the brochures below for a generic overview of the types of venues we offer.
Please note – those featured are just some of the venues available to us and we are happy to also work with a venue of your choice. Our team love searching for new venues, so if you have something in mind - simply let us know and we'll be sure to source the perfect location for you.

​
Your very own all-inclusive beautifully bespoke Marquee wedding for under £10,000
A Simply Outdoors Wedding Package​
Getting married on a budget certainly should not mean compromising on quality or class. With a Simply Outdoors wedding package from The Wedding Festival Company, we supply you with all the infrastructure and key services that you will need to host your very own beautifully bespoke outdoor marquee wedding in one easy to use, all-inclusive package.
​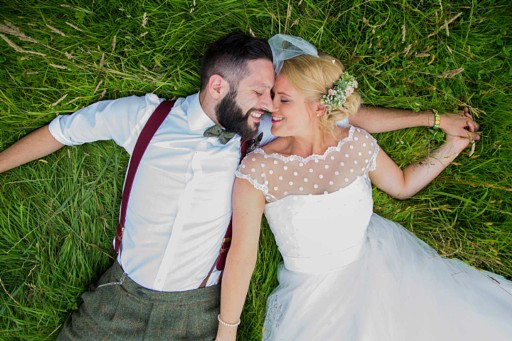 Keep up to date with everything in our Festival Wedding world via our blog below.

​
Welcome to our gallery, have a look around and step into our world of dream festival weddings

​
welcome to The Wedding Festival Company the home of UK wedding festival dreams
Take a look at a few of our favourites...